Fully Integrated Remote Patient Monitoring (RPM) and Telehealth Solution
Trusted by more than one million patients across the world.
Improved outcomes
Greater practice efficiency
Reduced costs & new revenue
What is Remote Patient Monitoring
Remote Patient Monitoring uses technology, such as wearable devices integrated with mobile apps or platforms, to remotely collect and transmit health data from patients to healthcare providers through a HIPPA-compliant digital dashboard. These devices and their data can be used to monitor patients' health, diagnose conditions, and provide care and treatment without traditional in-person visits.
Remote Patient Monitoring is transforming healthcare by improving access to care, reducing costs, improving patient outcomes, and enhancing patient engagement.
Qardio provides physicians with a fully integrated RPM and telehealth service to manage chronic care patients. We do all the hard work so you can work more efficiently and improve your patient outcomes.
Conditions QardioDirect RPM and Telehealth can help with:
Qardio can help with almost all chronic conditions as the vitals we monitor remotely are widely used in all areas of medicine. However we do specialise in:
Managing and Monitoring Hypertension
Obesity and weight management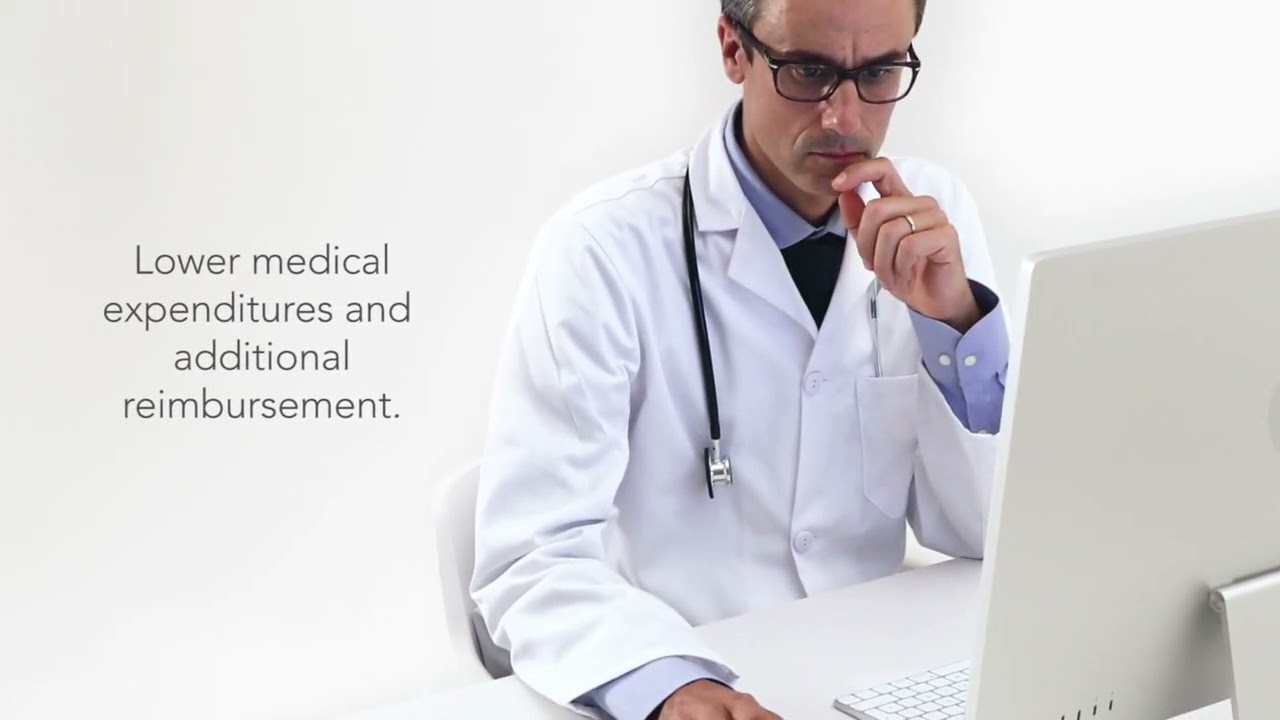 QardioDirect and QardioDirect+ Monitoring are both remote monitoring programs offered by Qardio that aim to provide comprehensive health monitoring services. While QardioDirect+ Monitoring is a fully inclusive turnkey remote program. QardioDirect offers a reduced scope for practices that have the available staff hours to monitor patient data, communicate with patients, and determine reimbursement submissions.
• Qardio handles all device set-up, support, shipping and logistics
• The practice focuses on monitoring patient's data and bills for services
• Full-service remote physiologic monitoring program
• Qardio handles all device set-up, support, shipping, and logistics
• Patient data and compliance are monitored through Qardio, under the supervision of the prescribing medical provider
• Customizable alerts are monitored and triaged 24/7/365, according to escalation protocols
• Monthly summary reports and billing eligibility reports are provided to practice
Applications for QardioDirect
Make timely informed patient care decisions
QardioDirect enables care providers to easily deliver remote, continuous, value-based care. The intuitive interface provides comprehensive, accurate, timely and actionable data so you can make faster decisions and successful interventions.
Qardio device users measure 3 times more often and stay engaged longer
97% of users find it easier to measure with their smart Qardio devices
With QardioDirect, healthcare providers can remotely monitor patients' health status and progress, including vital signs like blood pressure, heart rate, and weight, which can be crucial in post-surgical recovery.
Remote monitoring devices for all your patients
Our turnkey RPM service features a comprehensive suite of clinically validated, intelligent medical devices that electronically transmit data to a HIPAA-compliant computer dashboard.
All Qardio devices and services are fully HIPAA and GDPR compliant with CE and FDA regulatory approval.
Our team of RPM experts will be happy to answer all your questions.